Merry Christmas and Happy Holidays to everyone. I hope you are all blessed with a happy and prosperous 2017!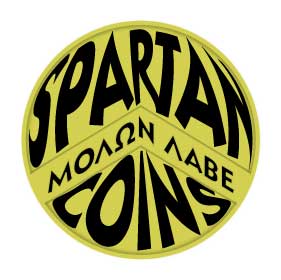 You're probably wondering what a custom promotional product manufacturer is doing selling action figures and toys. In all honesty we used to run an online store with the URL of shop.nativearizonan.com. In 2013 we decided to put that part of our business on hold but we still have some action figures and collectibles in our inventory and felt like right now is as good of a time as any to start selling again.
You can expect the same great service from our product selling as those who purchase our custom products. All products listed in this store are brand new, in their original package and will be shipped to via Priority Mail within 48 hours of your purchase. You can email us directly – sales@spartancoins.com or visit our contact us page prior to purchasing if you have questions.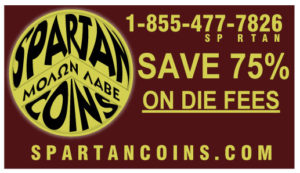 We look forward to doing business with you today or in the future.
All the best,
Rob Blackburn